Introducing Scout
Safety in a Small Package
Scout is an affordable, pocket-sized dual-band ADS-B receiver for inflight weather and traffic on ForeFlight. Come meet Scout in the ForeFlight Booth located in Hangar C at AirVenture 2017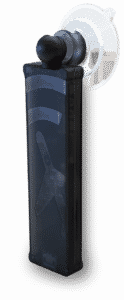 Only $199 – perfect for pilots on a budget.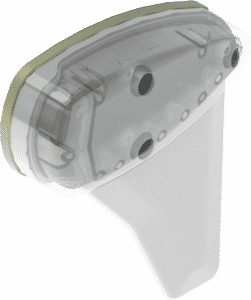 SkyBeacon
'Zero Install' ADS-B Out
Bolt on ADS-B Out with integrated LED Position Lighting
SkyBeacon is a revolutionary new way to equip ADS-B.
Airspace Integration for sUAS
Designed for unmanned aircraft, uAvionix has dramatically reduced the size and cost of critical safety components required to fly safely and legally in the National Airspace System.

ping ADS-B transceivers and transponders are shown to scale with a DJI Matrice 100
Solutions ranging from 5 to 76 grams allow any sUAS to cooperate with manned aircraft and air traffic control.
Keep up with the latest news, press releases and blog posts.
1. Connect Ping USB to a Windows PC. 2. Download the ping installer. http://uavionix.com/downloads/pingusb/Software/PingUSB_v_1_0_6.zip 3.  Extract (unzip) the pingUSB installation software. 4. [...]
The UK has officially announced that ADS-B is the "preferred national system for electronic conspicuity."
Palo Alto, CA – July 20, 2017, uAvionix Corporation revealed SkyBeacon, the world's first near zero-install ADS-B Out solution meeting the US 2020 ADS-B [...]