The world's first zero-install ADS-B Out solution meeting the US 2020 ADS-B Mandate.
COMING FALL 2017 FOR EXPERIMENTAL
COMING Q1 2018 FOR CERTIFIED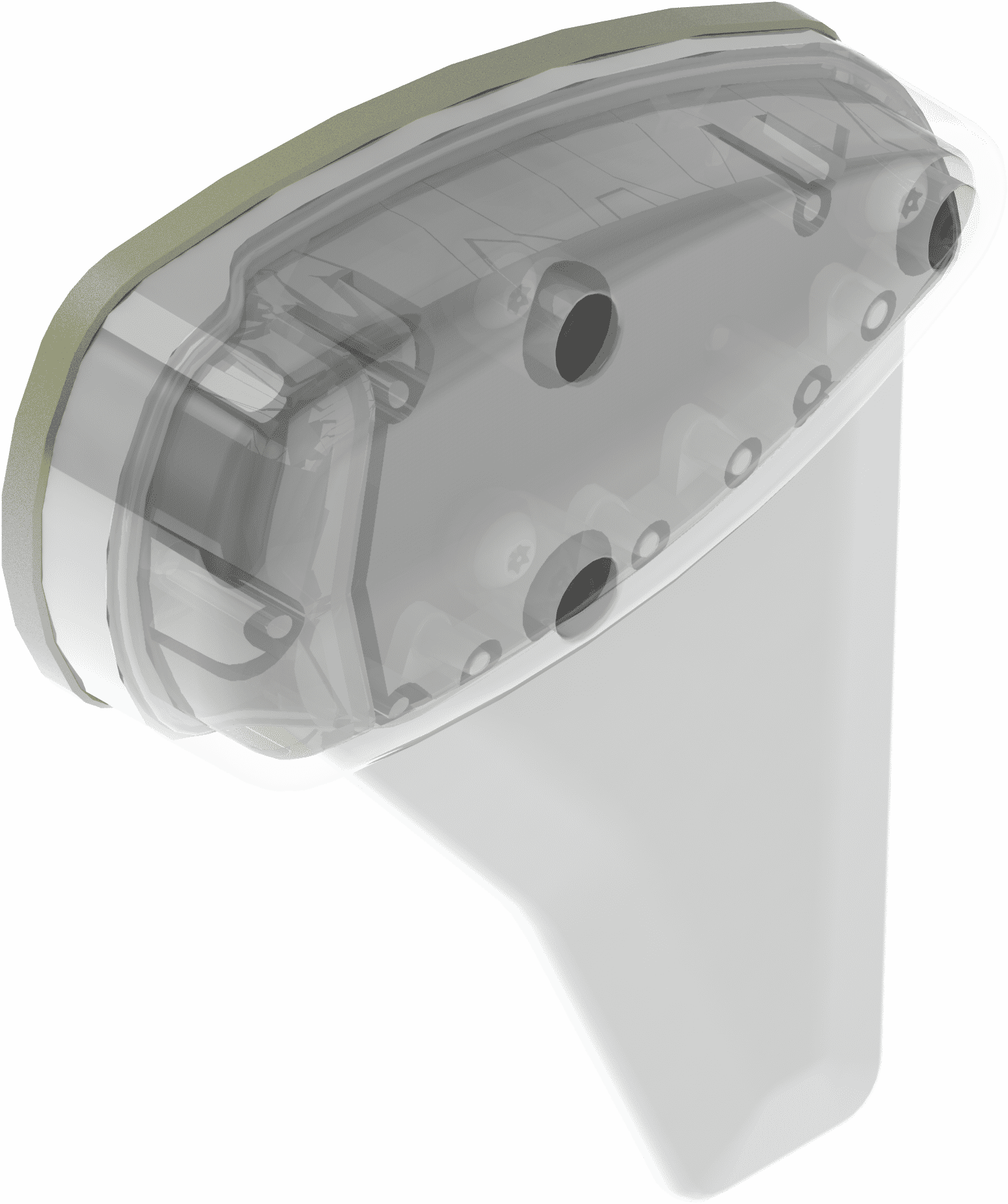 Goof-Proof Configuration: 
The SkyBeacon mobile application will automatically configure the ICAO address, emitter type, aircraft length, width and GPS offsets by accessing the aircraft registration information. 
Easy Installation: 
Installation is as simple as changing a lightbulb.
No airframe modifications or additional antennas are required.
Built for the Future:
Broadcasting on the UAT/978MHz frequency.
ADS-B Out meeting the US 2020 ADS-B Mandate.
Rule compliant operation up to FL180 within the U.S.
Expandable: 
An optional matching companion position light will be available to provide ADS-B In capability.
Take a look at our frequently asked questions
Do you have an expected cost for SkyBeacon?
Ryan Reed
2017-08-16T09:38:31+00:00
We do not have a firm pricing at this time but we expect to offer SkyBeacon priced below $ 2,000 USD.   Combined with the short installation time we expect SkyBeacon to offer the lowest cost of ownership.
Don't see the answer to your question? Feel free to contact us.