ADS-B Out | WAAS GPS | LED Nav Light

2020 Compliance

Mounts in minutes

Lowest total cost of ownership
of any ADS-B Out solution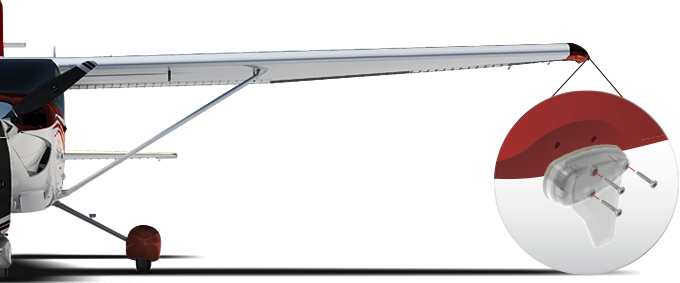 Easy Installation
Installation is as simple as replacing the aircraft position light.  
No airframe modifications or additional antennas are required.

Transponder data is provided via the aircraft wiring system using the Power Transcoder.

skyBeacon uses the existing mounting location, breaker, and wiring.


Goof-Proof Configuration 
The skyBeacon mobile application will automatically configure the ICAO address, emitter type, aircraft length, width and GPS offsets by accessing the aircraft registration information stored online.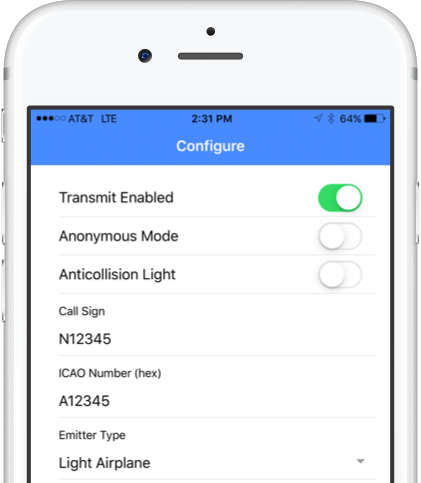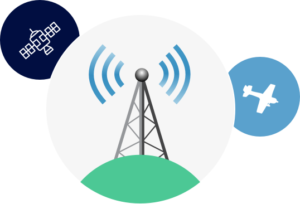 Ready for 2020
The 

All-in-one ADS-B solution that includes
Works with any Mode C transponder.

Integrated LED Navigation light
Take a look at our frequently asked questions
Will it be available for my aircraft?
Ryan Reed
2018-05-17T13:37:20+00:00
Will it be available for my aircraft?
We recognize the ease (and low cost) of installation is a key differentiator, and will do everything possible to make installations on certified aircraft as simple as possible. At release, an STC will be available for several of the most popular aircraft models. We'll work to quickly expand the Approved Model List, and expect that skyBeacon installations on non-STC'd models will be a minor alteration which can be signed off on by an A&P holding an IA or a Part 145 repair station. Finally, we've been working on a solution in a slightly different form factor for those who cannot fit SkyBeacon onto the wing.  We'll be introducing tailBeacon, an ADS-B out solution designed as an LED tail position light replacement.  We expect tailBeacon to be available for the experimental market in early Q2 with certification by AirVenture 2018.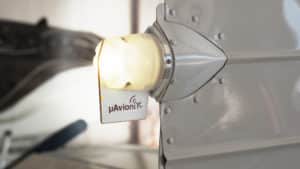 Don't see the answer to your question? Feel free to contact us.