ADS-B Out | WAAS GPS | LED Nav Light | Strobe

2020 Compliance

Mounts in under 10 minutes

Lowest total cost of ownership of any ADS-B Out solution
$1499 – Experimental Available Now
$1849 – TSO Certified Shipping August 2018
Easy Installation
Installation is as simple as replacing the aircraft position light.  
No airframe modifications or additional antennas are required.

Works with any  Mode C or Mode S transponder.

Transponder data is provided via the aircraft wiring system using the Power Transcoder.

skyBeacon uses the existing mounting location, breaker, and wiring.

The installation requires 3 screws and 3 wires.
The experimental installation guide provides
an overview of the installation process.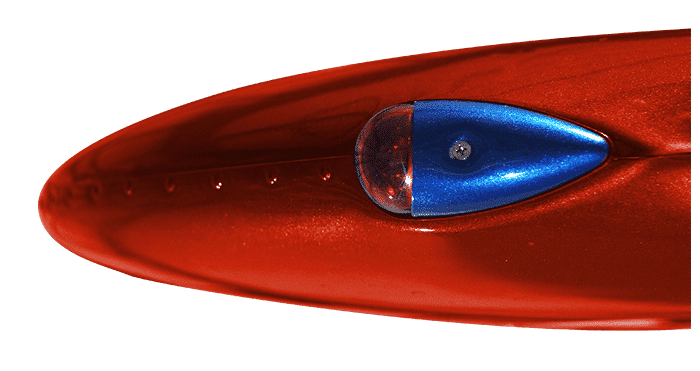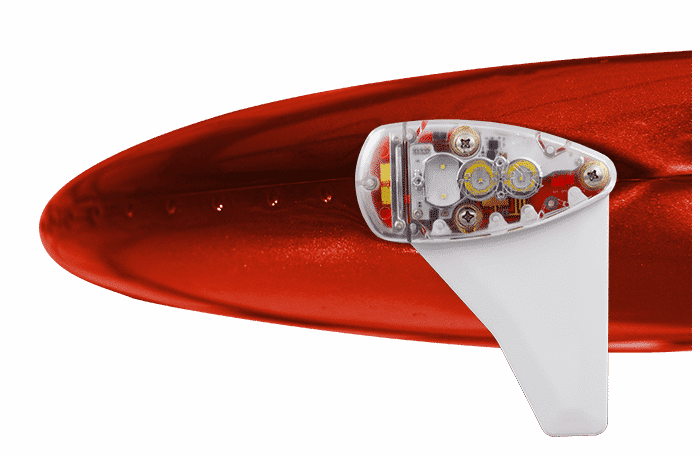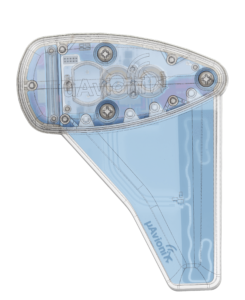 skyBeacon features a UAT (978MHz) transmitter and specially designed blade antenna.  The design minimizes installation error and antenna placement issues.
UAT Transmitter:  TSO-C154c Class B1S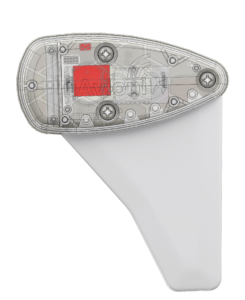 A built-in WAAS GPS provides skyBeacon with rule compliant position data for ADS-B transmission.  No additional wiring or external GPS antenna mounting is required.  
WAAS GPS:  TSO-C145d Class Beta 1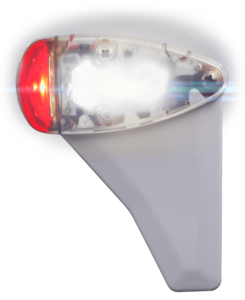 LED Position Lighting and Strobe
Extremely efficient LED position and anti-collision lighting complete the skyBeacon package.
Position Lighting:  TSO-C30c
Anti-Collision:  TSO-C96a

Goof-Proof Configuration 
The skyBeacon mobile application will automatically configure the ICAO address, emitter type, aircraft length, width and GPS offsets by accessing the aircraft registration information stored online.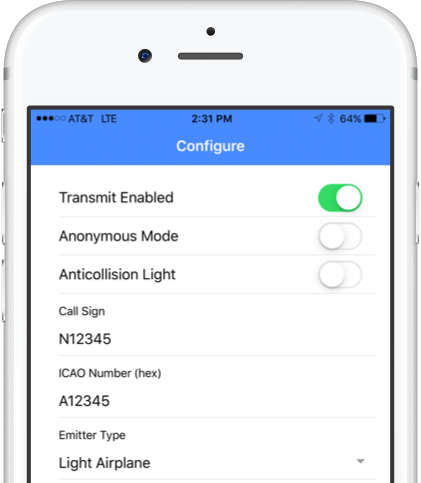 Take a look at our frequently asked questions
Will skyBeacon meet the U.S. ADS-B 2020 mandate?
Ryan Reed
2018-07-03T11:46:29+00:00
Yes, skyBeacon will meet the 2020 ADS-B requirements when paired with an operational Mode C or Mode S transponder.  skyBeacon meets or exceeds all required performance and environmental standards for use in the national airspace.   The certified skyBeacon will ship with 4 separate TSO certifications.
UAT Transmitter:  TSO-C154c Class B1S
WAAS GPS:  TSO-C145d Class Beta I
Position Light:  TSO-C30
Anti-Collision:  TSO-C96a
Don't see the answer to your question? Feel free to contact us.