GPS Receiver with remote mount antenna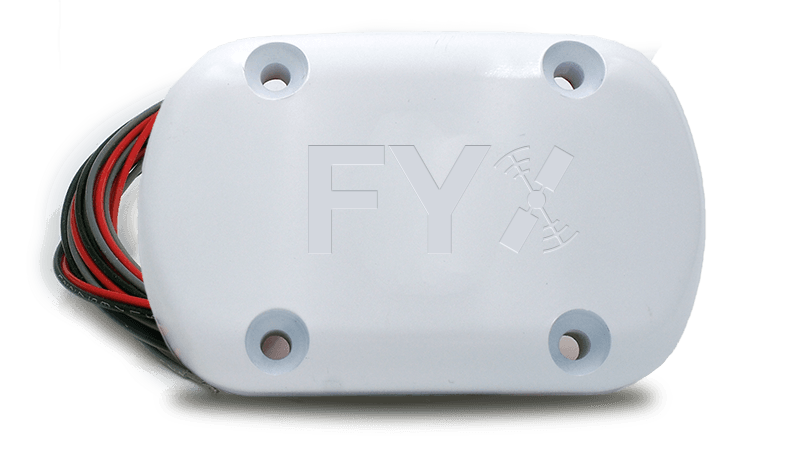 All-in-One GPS Receiver and Antenna
2020 Compliant GPS Position Source
Overview
SkyFYX combines a high precision WAAS GNSS sensor with an integrated RAIM processor. Resilient against jamming, spoofing and GPS range errors, SkyFYX provides reliable navigation in challenging environments.  SkyFYX is the most affordable ADS-B rule-compliant position source companion for the echoUAT ADS-B Transceiver.
The SkyFYX meets the performance requirements of 14 CFR 91.227. For use in Experimental and LSA aircraft.
Two configurations to simplify installation
SkyFYX offers ultimate flexibility for whatever your install scenario. Whether mounting an internal antenna on the glareshield or surface mounting the GPS source on the external skin of the aircraft, SkyFYX has the perfect solution for you.
SkyFYX Remote-Mount Receiver:
Simply mount the SkyFYX remote mount receiver near the EchoUAT and tap the same aircraft power/ground source, then run the single remote antenna coax cable to your desired antenna location.
SkyFYX-EXT All-in-One Receiver and Antenna: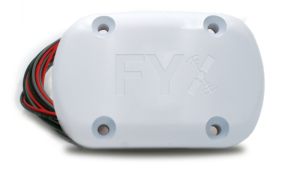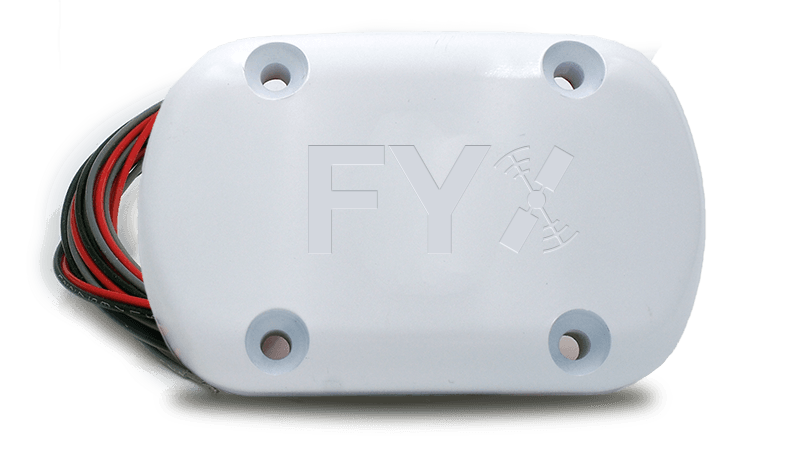 For the "all-in-one" SkyFYX-EXT, simply mount on the surface of the aircraft or any surface with an unobstructed view of the sky, then run the power/ground/GPS wires back to the EchoUAT. One unit, surface mounted offering simple installation.  Since the antenna and receiver are both housed in the antenna there is no coaxial cable run required.  The SkyFYX-EXT is installed using only stranded wire.
Features
Performs in low sensitivity or high GPS multipath areas.

Directly connects to EchoUAT transceiver.

Connects to popular EFiS from Dynon, GRT and MGL Avionics.

UTC timing output for multiple uses including UAT ADS-B medium synchronization.

Integrated RAIM processor for Security and Integrity Protection.

Advanced jamming and spoofing detection.

Uses SBAS corrections and health messages to detect and correct satellite range errors.

Satellite pseudo-range step errors detected and excluded.

SBAS fast and long term corrections applied.